New home or on the move ?
Do you have all the keys to your new home, or are there some spare keys with someone you dont know ?
Don't worry we can visit your home and give you a free security check, covering all internal and external locks, giving you peace of mind not only to have a secure property but knowing you have the only set of keys and spares.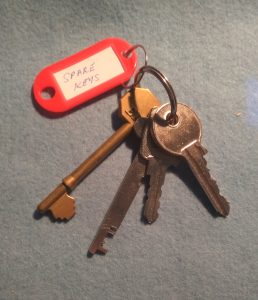 We can also price for the latest in burglar alarm system, wired or wireless with the ability to call your phone in case of an alarm.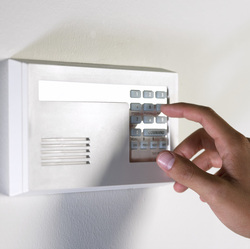 And for even more peace of mind we can price for an entry phone system, allowing you to talk and view your visitors before allowing them entry.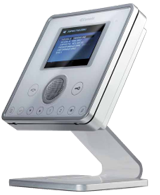 Why not protect your home with a CCTV system (Closed-Circuit TeleVision), including hidden cameras and deteriant cameras, covering your chosen internal and external areas.
Even watch live video footage on your phone or tablet whilst your away, ensuring your family is safe.